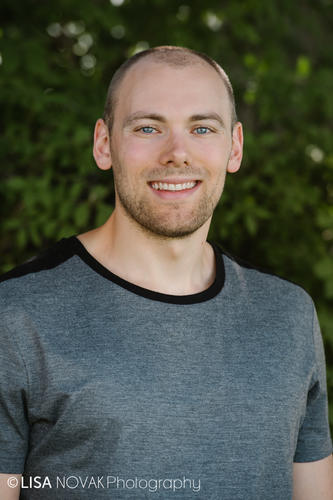 I've been a part of our Gateway family since 2012, and I've had the pleasure of serving on staff since 2017. I'm born and raised in Ontario, but have called British Columbia home for over a decade now, along with my incredible wife, Katy, and our two children, Chloe and Ellis.
As Student Ministries Pastor, I oversee preteen, high school, and young adult ministry. I am motivated by empowering students to exercise their faith by leaning on the example of Jesus, and discovering their God-given plan to lead!
When I'm not working or learning how to be a better husband/dad, you'll typically find me balancing my polar opposite interests: fitness and fantasy.