Meet our Mission Partners! These are organizations and individuals we support financially as we endeavour to accomplish the Great Commission together. A portion of every dollar donated to Gateway City Church goes to every one of these partners.
When Jesus sent out his disciples, he said that they would "be my witnesses, telling people about me everywhere -- in Jerusalem, throughout Judea, in Samaria, and to the ends of the earth." (Acts 1:8). As such, we support Mission Partners in Kamloops, British Columbia, Canada, and around the world (international).
Click on any one of our mission parters to learn more about them!
(Some of them are in the Middle East and restricted countries and we are therefore not allowed to share specific information)
Kamloops Mustard Seed Kamloops Pregnancy Care Center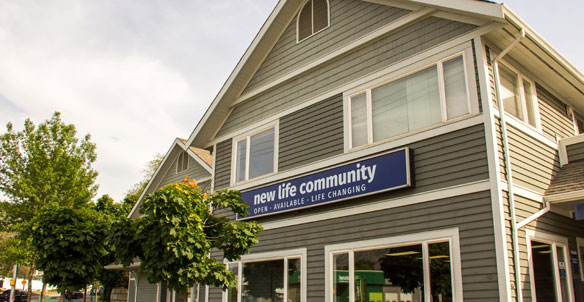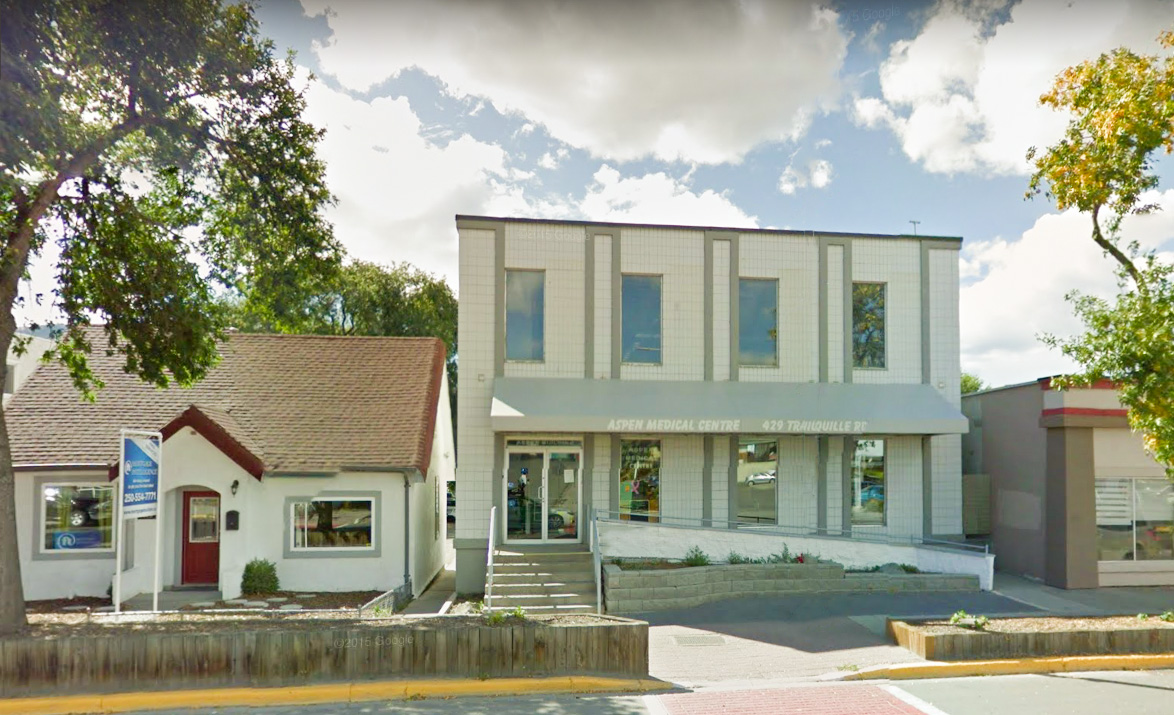 Leading Influence Next Level International Europe
Tim Schindel - Victoria Thomas Spiridigliozzi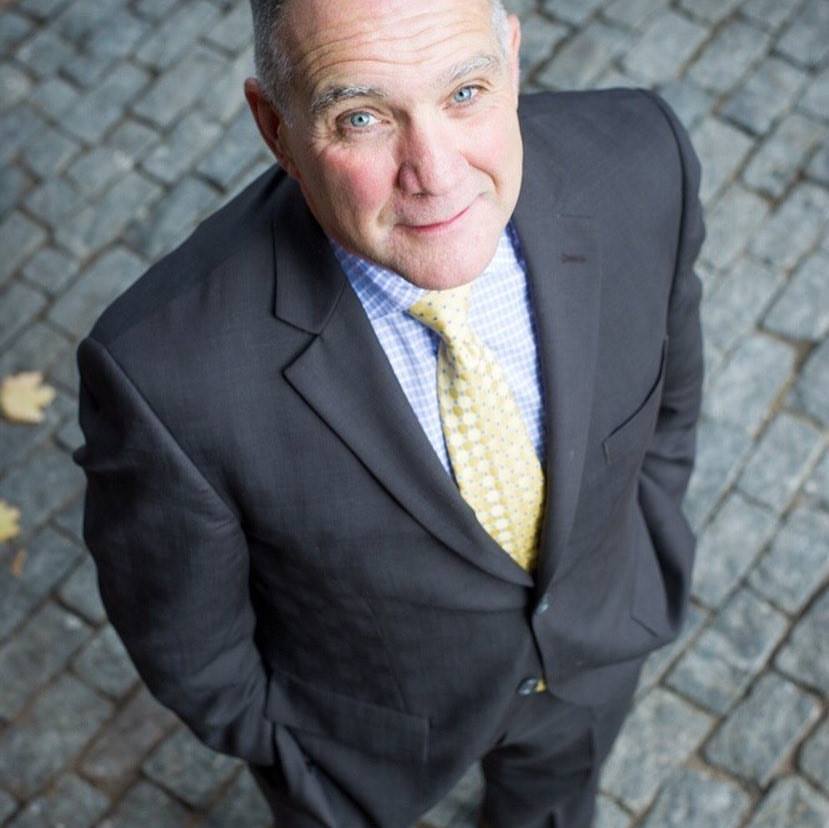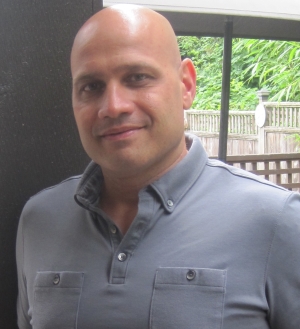 Impact Ministries- Tactic, Guatemala RAN North Africa- Jeff and Rachel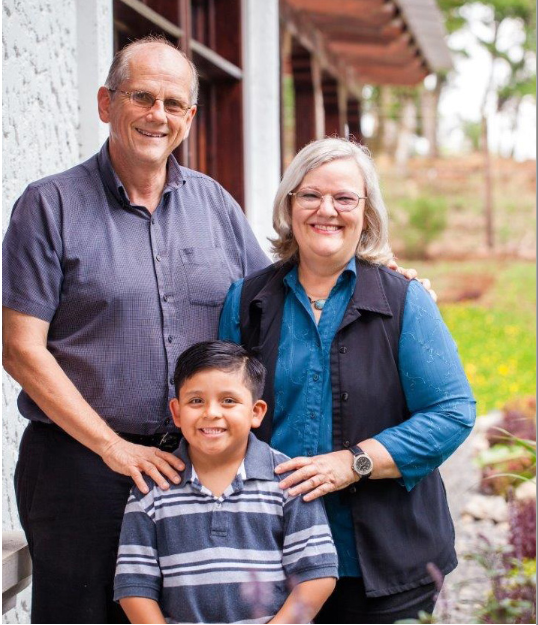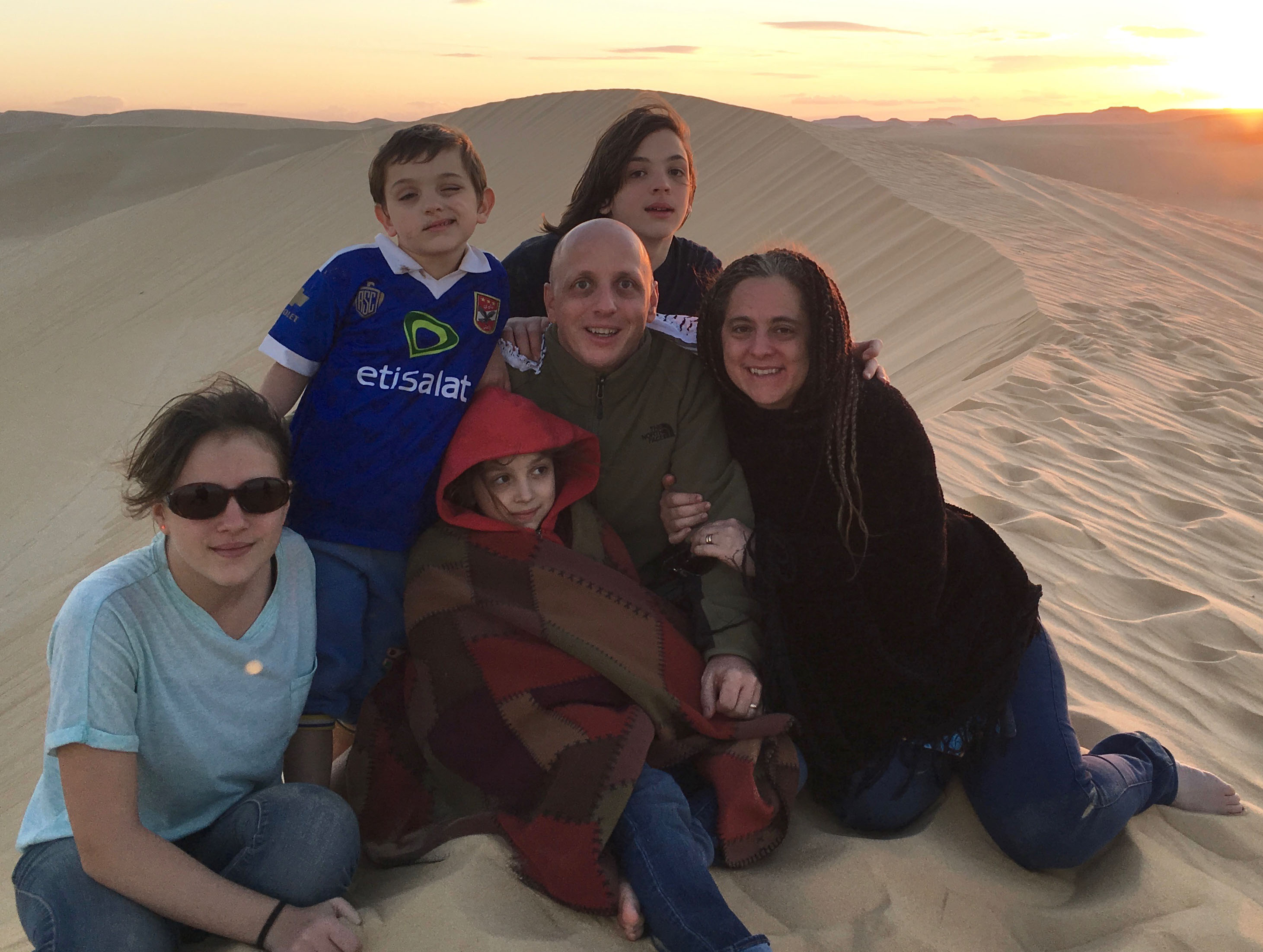 Leila - Middle East